How lucky one can be to randomly find one's true calling? Pure luck (LAKK)! Get it ?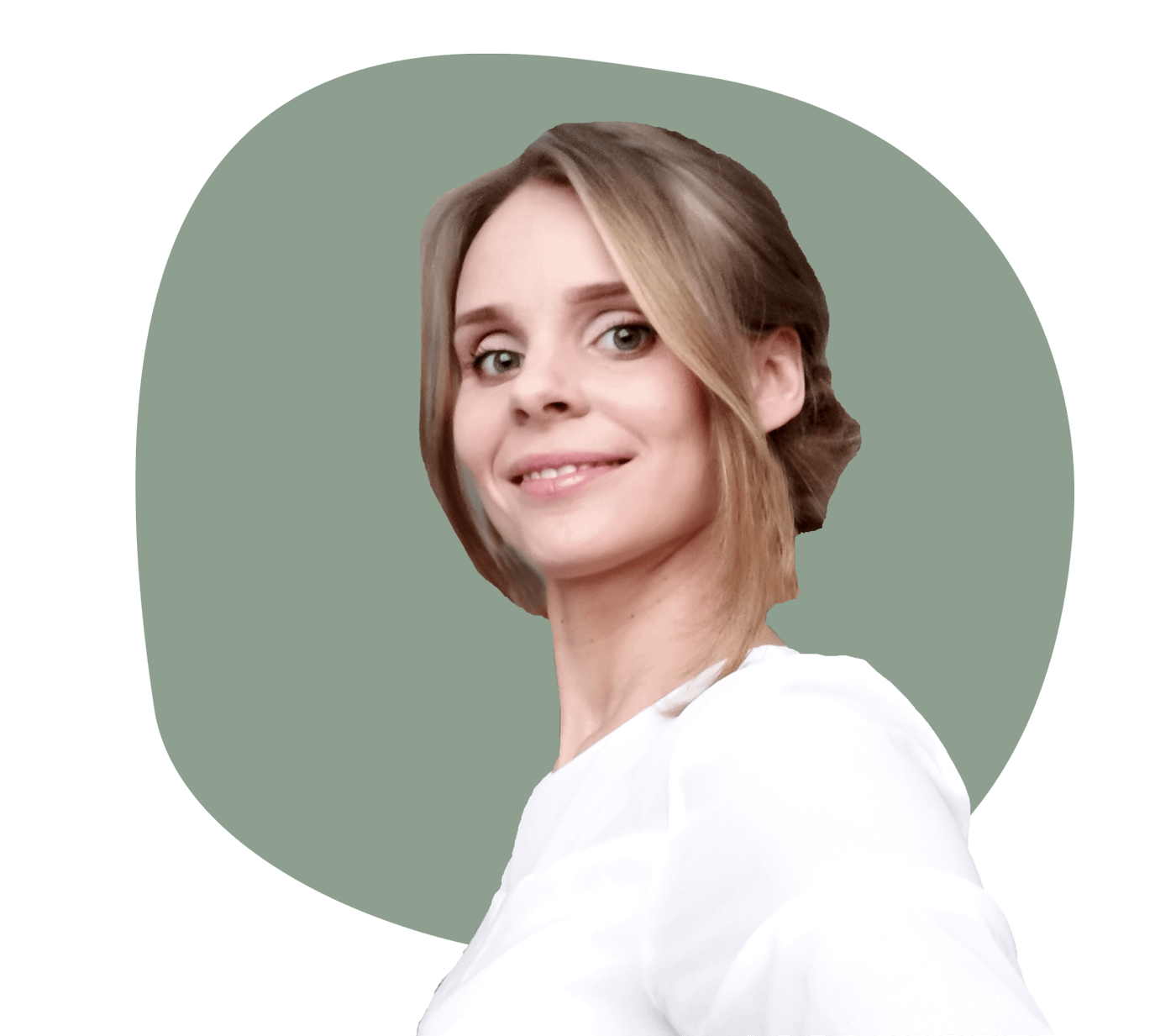 What or who is LAKK beauty salon?
At the moment LAKK=Girli Vasiljev. An owner that is actively working as a hairdresser, at this point all alone. Therefore the values and competencies of Lakk are equal to Girli´s.  
Girli graduated from Omnia´s hairdressing school in Finland with the best possible results. Afterwards Girli practiced and worked in Jaspis beauty salon in Espoo. Hairdressing career was put on hold as Girli and her family returned to Estonia and decided to have a second child. Nevertheless, throughout the whole period of 4 years Girli has never lost touch with hairdressing. Continuous self educating, learning, practicing has proved to be highly efficient. 
Girli´s ultimate goal is to offer the best possible service.
The client must have something more than just a good cut, colour or hair-do!

The client must have an experience!
Hairdressing is done with love and Sim Sensitive products in LAKK beauty salon. The products are being produced in a net-zero energy factory in Tampere, Finland. FORME Ilukaubamaja delivers the products to us making our life seamlessly easy. We are grateful and delighted to have such amazing cooperation partners. Together we stand stronger, smarter and more beautiful!
Sim Sensitive products are designed for skandinavian profile, for You and for me! Quality, simplicity, ethical values and functionality are the best ways to describe Sim Sensitive in general. Lakk beauty studio has a wide range of products at the spot, so we can pick out the best solutions personally for You!