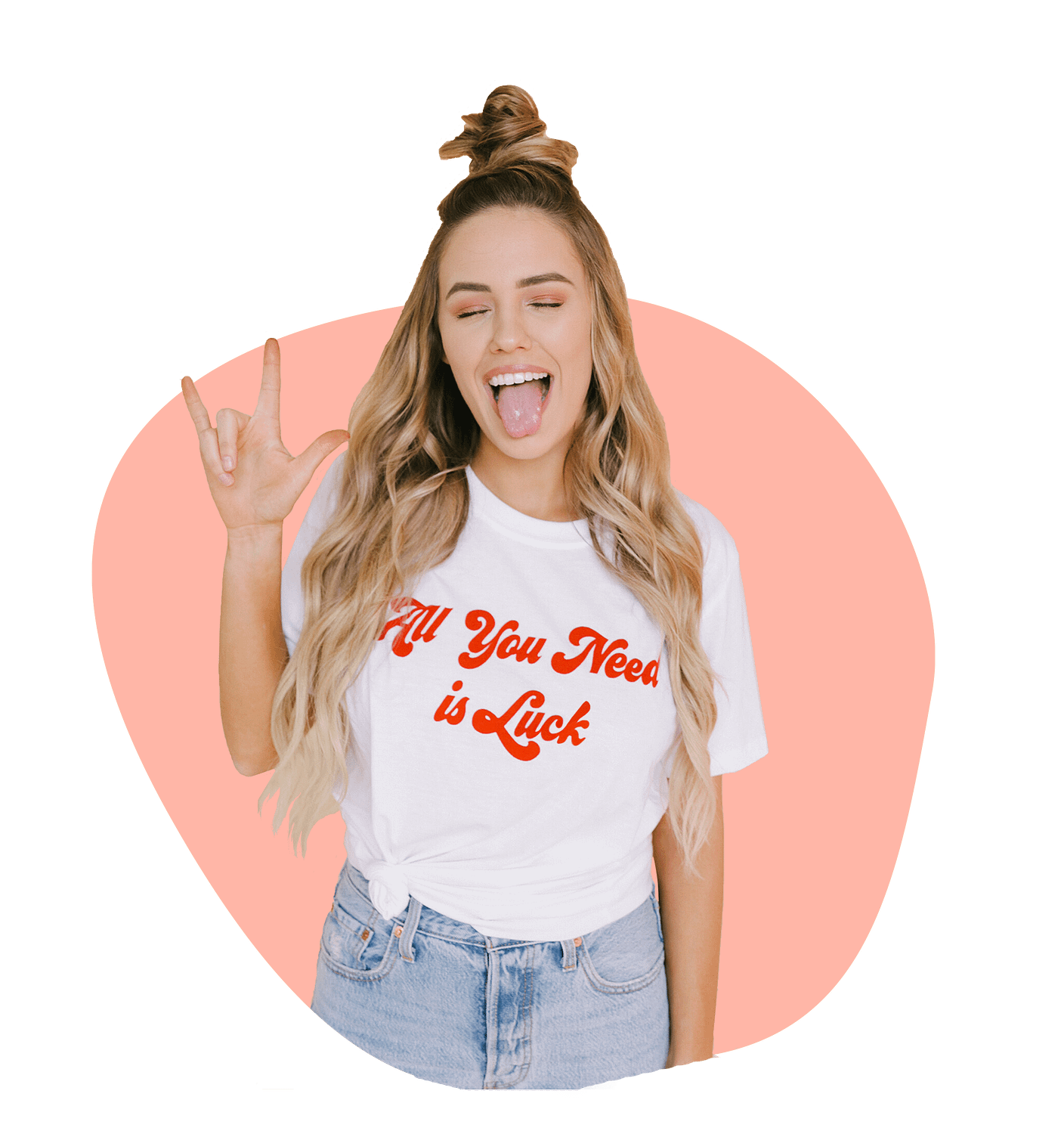 Trust Your hair with Us. We got this!
When visiting Your hairdresser is something more than just a routine…
Our belief in individuality, high quality products and excellent customer service ensure best possible experience! Lakk beauty studio is a place where modern meets history, a place that speaks to You through beauty and soul. And always welcomes You back!